<Winter is here and we can't move. The beauty of the spectral season lies both in the un-judged openness to lie down in all of our spare time, and the joy of dressing up and hitting the wine bars for loads of wine. The cold air greets our half-drunk cheeks at midnight.

So let's combo. We need lazy burger time and we need exercise to make us feel good in the cosy bars with our Audrey Hepburn/ James Dean inspired looks. So use these five steps to stay fit, whilst enjoying your well-deserved winter break on the couch.

burger lifts


pizza squats
milkshake meditation
cookie run

chicken shake shake shake

Screw it. Do what you like and order what you want this winter.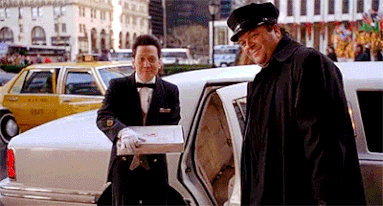 >