<As you may already know, Earth Hour is taking place this weekend on Saturday, March 30 at 8:30pm. According to the Earth Hour Organization, "we're the first generation to know we are destroying our planet" – which is pretty crazy in our opinion – so we definitely support and encourage everyone to participate in this symbolic movement to raise awareness about protecting our environment.
Worried you might get bored during an entire hour with the lights off, though? Don't worry, we've prepared a list of suggestions of what you can do in the dark.

1. Make a fort
It's probably been a while since you've even CONSIDERED making a fort, but can you even imagine how fun that would be (age is just a number, don't let anyone judge you for being a full grown adult playing in a fort)?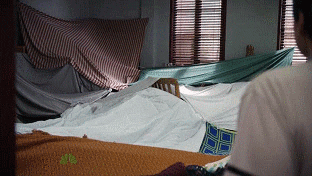 2. Meditate
Great way to relax and de-stress. Your eyes will be closed anyway so you won't even notice that the lights are off.

3. Go on your phone
They didn't specify that your SCREEN light had to be off. But let's be real… you'd probably be doing this either way.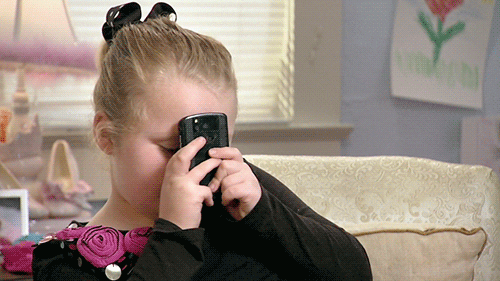 4. Tell scary stories
Kind of like how you would around a campfire in the woods. Except… it's in the dark in your living room.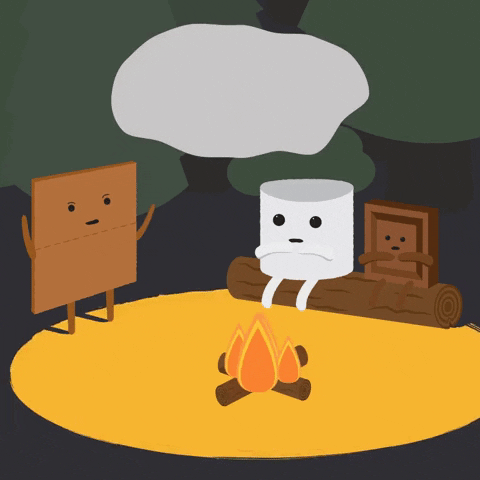 5. Play hide n' seek
Invite some friends over and organize a traditional game of hide n' seek. It'll be extra challenging without the lights on, so be careful!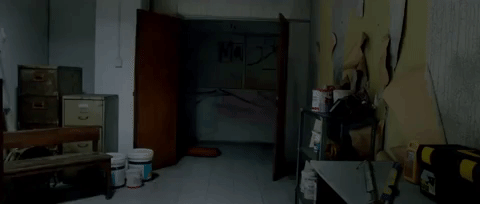 6. Go to sleep early
Catch up on some well-needed rest by going to bed at 8:30pm. Your body will thank you later!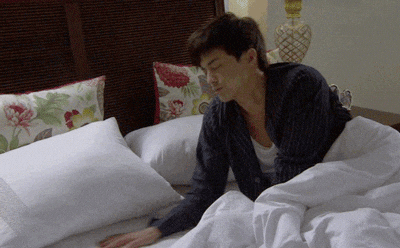 7. Order food delivery
You tried going to sleep but realized 8:30pm is way too early for bed. But it's not too late for dinnertime… so why not open up the foodora app to order yourself something nice?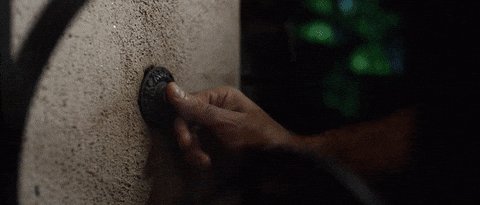 Regardless of what you do, you won't regret turning off your lights for Earth Hour. You'll be even more grateful if you visit www.foodora.ca and order something you love.>