<I'm sure we are mostly familiar with Russia from the media attention with Mr. America and the recent World Cup 2018 but at foodora, we believe in the benefit of enriching our foodies with knowledge about their rich cuisine. Welcome to foodora Cuisine 101: Intro into Russian Cuisine!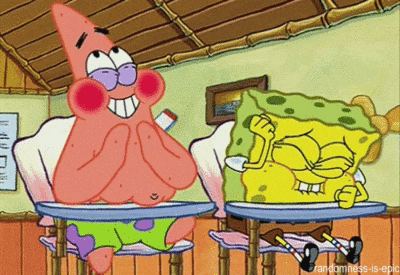 Borscht  

Photo credit goes to taste.
The worldwide known beet and cabbage red soup can be eaten as a starter our main course. Borscht comes in many variations, including meat potatoes and carrots. What you'll find in every borscht is a dollop smetana, the Russian sour cream. And some dill on top to top it off. Eat it together with a piece of bread, possible with melted cheese.  

Russian pancakes

Photo credit goes to beetsandbones.
Blinis, as the pancakes are called in Russia, belong to that country's favourite dishes. The pancakes of various thickness come either with sweet or savoury fillings. Probably the most well known blini is with caviar, sour cream and honey. Other popular fillings are with ground mate, salmon and sweet cottage cheese.  

Pelmeni

Photo credit goes to thefoodiemiles.
Russia is also famous for its dumplings! Wrapped in thin pasta dough, the pelmenis are filled with lamb, pork or beef (or a combination of the three) with herbs, salmon or creamy mushrooms. The dumplings can be eaten with a broth.  

Beef Stroganoff  

Photo credit goes to pinchofnom.
Who has never heard of the famous Stroganoff sauce? In short it can be described as tasty, smooth and creamy and is made of pieces of thinly sliced sautéed beef fillet in sauce with sour cream, white wine, onions and mushrooms.

Pirozhki  

Photo credit goes to lublyou.
These mini pies are the perfect Russian street food treat. Encase in pastry the pies are filled with potatoes, meat, cabbage or fish. The sweet alternatives have cottage cheese and jam as a filling.

Caviar

Photo credit goes to thecarviarco.
The salty and fishy black pearls consist of salt-cured roe from sturgeon. It is eaten as a garnish or a spread. And while you're at it, why not have a glass of champagne with it?

Priyatnogo appetita! – that's bon-appetit in Russian!
Hungry after the course? Fuel up to remember your material better! :D>