<We're really upset that you've stumbled upon this article. Anyway, we'll get over it. Since you're here now, we want to tell you what we've been thinking about for some time now.
We don't think it's a good idea for you to order food delivery. Why? Here are our reasons.

1. Convenience is a myth
And inconvenience is a virtue. Imagine spending several hours cooking a meal, setting up the table, then doing the dishes after all that effort… that's how I'd choose to spend my time if I were you.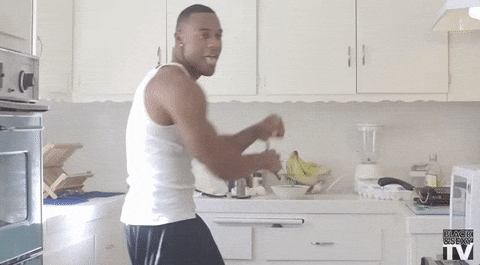 2. All food actually tastes horrible
What's the point in eating a salad with 10 different ingredients and a dressing made from scratch when you can just take bites directly from a head of romaine lettuce?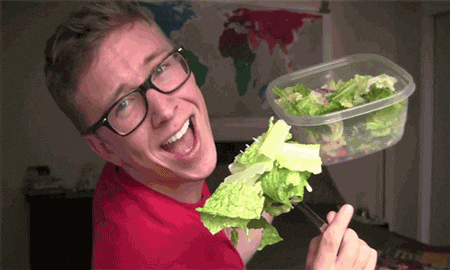 3. Winter is the perfect season to spend time outside
Especially in Canada. It's not everywhere that you can enjoy the numbing effects of sub-zero temperatures while trying to figure out your next meal. Even better when the sidewalks are coated with ice – challenges can be very exciting!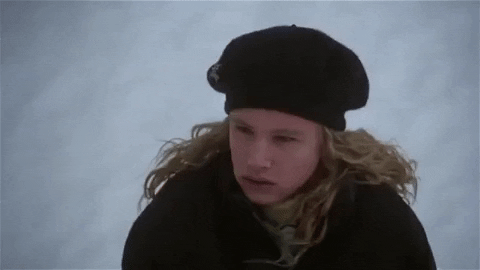 4. You never get lazy anyway
Why would you need to order food online when getting lazy isn't even an option for you? You love running around without a minute to spare to catch a break. Those days with back-to-back meetings are especially thrilling, and being hangry the whole time makes them even better.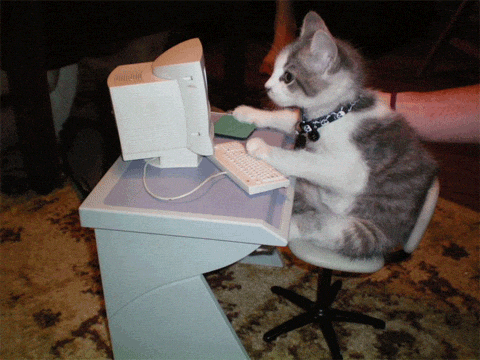 5. We don't want to bring you food
We're not even sure why we exist, to be honest. We never even wanted to bring your food directly to you, given all the reasons listed above.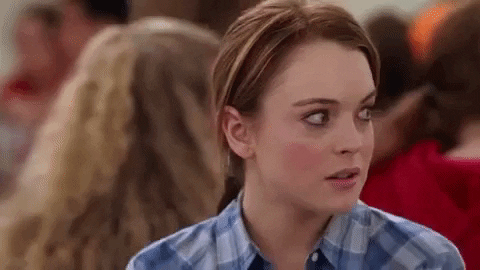 If you've made it this far, we'd like to be honest for a moment – we're just teasing you. It's National Opposite Day today, so just go back and reverse everything we said, because that's what we actually meant. Or is it?

---
Don't order food you love at
www.foodora.ca
.>