<Food mash-ups are nothing new. Sushirittos, chocolate kebabs, ramen burgers, it's all happened. Forget the past. 2018 has upped the food mash-up game: introducing Croissushi.
NB – we refrain from expressing strong opinions on this particular food funk.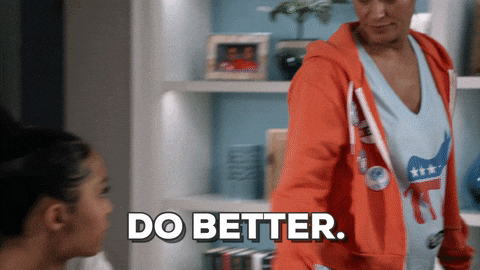 Mr. Holmes Bakehouse, a bakery with branches in L.A., San Fran, and Seoul, has presented the California Croissant. The internet proceeded to rename the darned thing Croissushi.

what
From the outside, it's just an average Joe Croissant. In the middle, you'll find sesame seeds, smoked salmon, wasabi, pickled ginger, and seaweed. Ahem…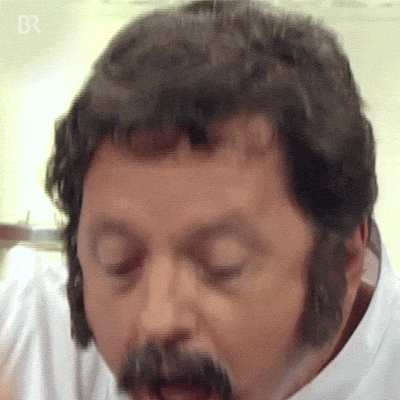 how
It's served with soy sauce, and – according to the aforementioned internet – no one really understands what's going on. Perhaps that's because we associate croissants with sweet flavours. On the scale of savoury, salmon also comes somewhere near the 'definitely savoury' end.

defence
According to Aron Tzimas, co-owner of Mr. Holmes Bakehouse, the spectacle has been selling like hotcakes and some customers reviewed it as 'yummy', 'interesting' and 'creative'. Strong words from some customers.

So, today we learned two things:

Mixing foods is not mandatory.

The internet loves weird stuff.