Enjoy free delivery from your local restaurants
Want to enjoy free delivery from your favourite restaurants? You've come to the right place. If there's one thing we know at foodora, it's food delivery. It's our mission to bring tasty food from your favourite local restaurants straight to your door so you can eat good food every day.
Enjoy lunch with your collegues at work, dinner with your family or a dinner party with friends! You can now take full advantage of free delivery from select restaurants in your city. See below for restaurant delivery near you and order on foodora now!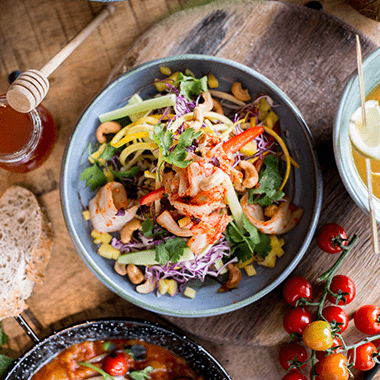 Free delivery in Toronto:
Find below Toronto' top restaurants offerring free delivery for every order made on foodora:
---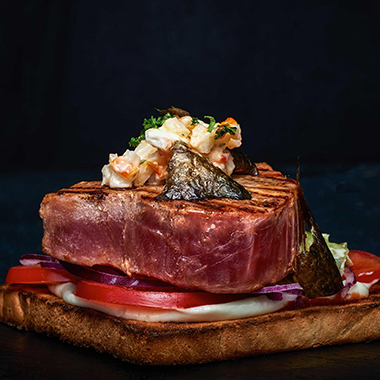 Free delivery in Toronto:
---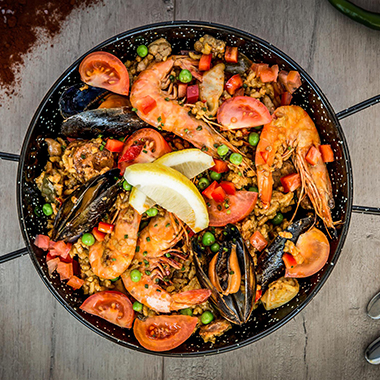 Free delivery in Vancouver:
Find below top restaurants in Vancouver offerring free delivery for every order made on foodora:
More restaurants offering free delivery from Toronto, Montreal, Vancouver, Quebec, Edmonton and Calgary coming soon!
---
How to order with foodora?
Enter your address, choose which restaurant to order from and confirm your order with a click! You can browse the list of restaurants in your area or choose your favourite cuisine. Once you have placed your order, choose the payment method you prefer and foodora riders will do the rest, delivering your dishes to your door.
What kind of restaurants can I find on foodora?
Hungry for savoury Italian pizzas, juicy American burgers, spicy Mexican food or traditional sushi rolls? We have a large variety of restaurants offering a wide selection of cuisines to suit any craving. Our selection of restaurants grows every day, to guarantee our customers the selection of the best restaurants in each area. See which restaurants are offering free delivery now!
---